You searched for San Diego and here's what we found...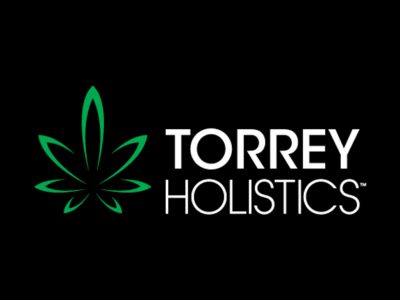 Torrey Holistics is the first licensed and legal adult use dispensary in California. We are a growing business in an exciting new industry looking for motivated and friendly people to help make Torrey Holistics a best in class experience.
10671 Roselle St
#100
San Diego, California
United States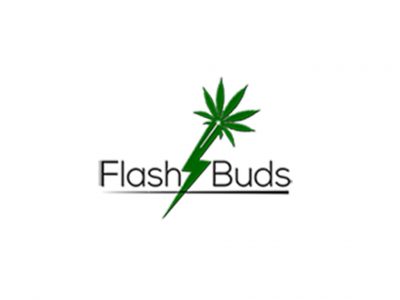 in Marijuana Delivery Services
Southern California's PREMIER Medical Marijuana Collective Serving the Greater San Diego Area.
4203 Genesee Ave. #103-262
San Diego, California 92117
United States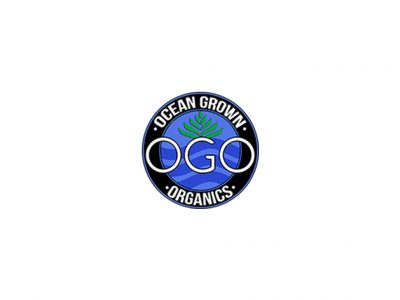 in Marijuana Delivery Services
Ocean Grown Organics is here to provide quality herbs along with a quick, discreet, friendly and safe delivery service for valid California medical cannabis patients residing in San Diego County.
San Diego, California
United States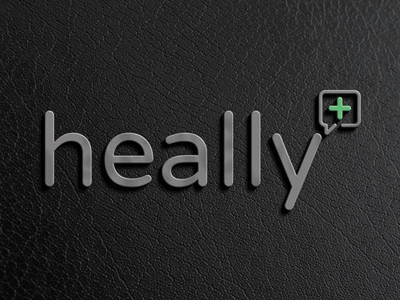 Heally is a fully encrypted telemedicine platform which allows doctors and medical marijuana patients to connect in a secure, safe and reliable environment. Get your on-demand online medical marijuana evaluation today!
1401 Garnet Ave,
Ste A
San Diego, California 92109
United States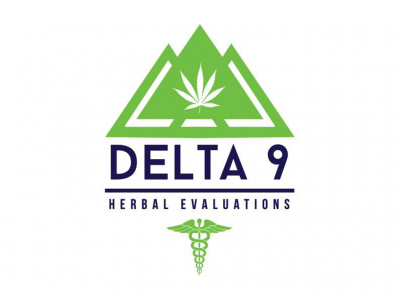 Personalized patient care is what sets Delta 9 Herbal Evaluations apart. When you visit one our locations, you can expect to receive world class care.
10671 Roselle St
Ste 202
San Diego, California 92121
United States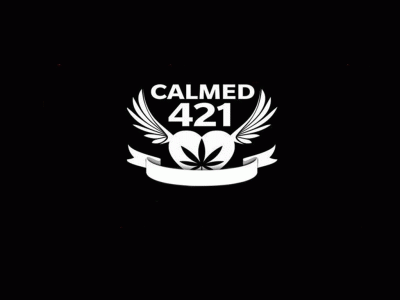 CalMed is the choice for patients seeking confidential evaluations by physicians that take an individual approach to the assessment and treatment of a condition or a disease.
3504 Adams Ave
San Diego, California 92116
United States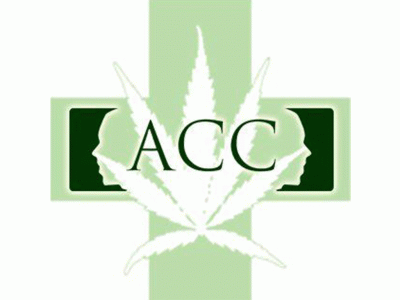 We provide patients with a reliable referral to a qualified California licensed physician. Patients can be evaluated to see if medical marijuana can benefit their condition in a safe, confidential and professional environment.
4452 Park Blvd
San Diego, California 92116
United States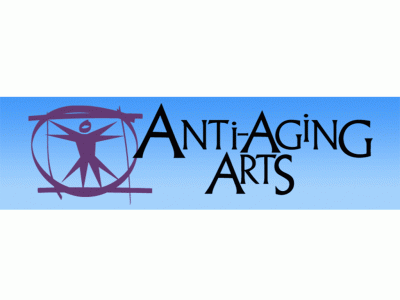 in Specific Specialty, General Practitioner
Our mission is to help you achieve Optimal Wellness with "one-stop convenience" services to save you time and help you looking and feeling healthy!
1747 Hancock St
Ste B
San Diego, California 92101
United States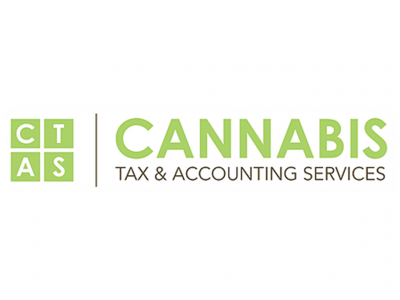 in Marijuana Financial Services
Cannabis Tax and Accounting Services, a legal and accounting firm, specializes in corporate structures, real estate services, financial services, tax preparation/planning, and bookkeeping for the cannabis industry. We offer a wide array of services.
4858 Mercury St
Ste 100
San Diego, California
United States