You searched for portland and here's what we found...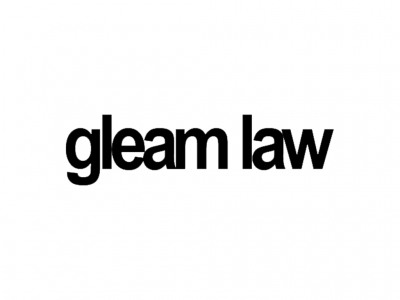 Gleam Law is a full-service cannabis law firm. Our primary areas of practice are business law, corporate governance, regulatory compliance, lobbying, employment law and tax law. Our team of lawyers continue to evolve alongside this emerging market.
2505 SE 11th Ave
Ste 350
Portland, Oregon 97202
United States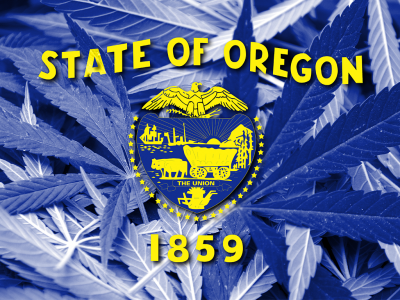 March 27, 2017
Oregon's Financial Windfall From Marijuana Sales It has been over a y... (more)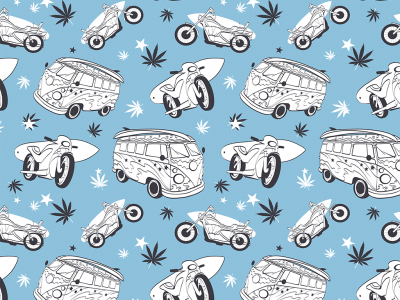 March 04, 2017
Cannabis Tourism - The Top 5 Tours in US Cannabis tourism has be... (more)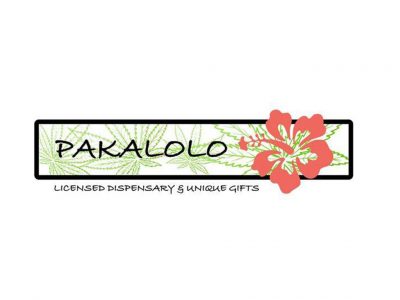 in Topicals, Gear, CBD, Pet Products, Seeds, Sativa, Prerolls, Other, Oils, Indica, Hybrids, Flower, Edibles, Drinks, Concentrates
Pakalolo is a family owned and operated Licensed Medical Marijuana dispensary in SE Portland, Oregon. Our mission is to provide safe, high quality Cannabis to OMMP patients at fair prices.
1528 SE Holgate Blvd
Portland, Oregon 97202
United States