Tinctures Near Willamina, Oregon, Wood Village, Oregon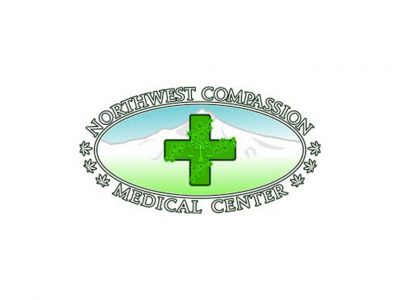 in Waxes, Tinctures, Seeds, Sativa, Prerolls, Other, Oils, Indica, Hybrids, Flower, Edibles, Drinks, Concentrates
Our dispensary's mission is to provide a safe clean and affordable environment for all of our patients to pick up their medicine.
1970 NE 238th Dr
Ste B
Wood Village, Oregon 97060
United States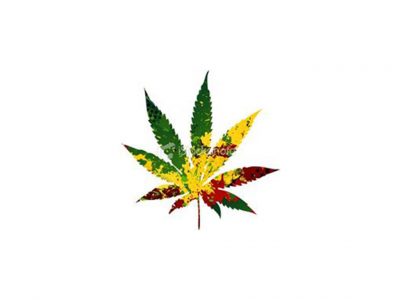 in Topicals, Tinctures, Seeds, Sativa, Prerolls, Other, Oils, Indica, Hybrids, Flower, Edibles, Drinks, Concentrates
We are Going Green Willamina, the FOURTH Going Green in Oregon! We are dedicated to a compassionate and educational Cannabis experience. Come in or Call!
25715 Salmon River Hwy
Willamina, Oregon 97396
United States