Tinctures Near Tillamook, Oregon, Willamina, Oregon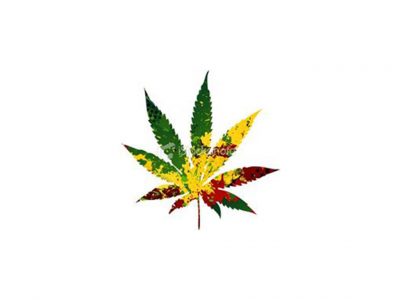 in Topicals, Tinctures, Seeds, Sativa, Prerolls, Other, Oils, Indica, Hybrids, Flower, Edibles, Drinks, Concentrates
We are Going Green Willamina, the FOURTH Going Green in Oregon! We are dedicated to a compassionate and educational Cannabis experience. Come in or Call!
25715 Salmon River Hwy
Willamina, Oregon 97396
United States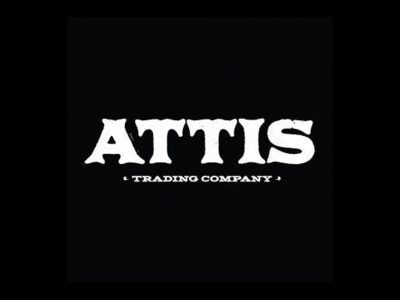 in Topicals, Tinctures, Sativa, Prerolls, Other, Oils, Indica, Hybrids, Flower, Edibles, Drinks, Concentrates
Our pledge is to lead the movement to grow and manufacture cannabis in an environmentally conscious and sustainable way, using processes that develop a better product that is good for the consumer and the environment.
1830 Goodspeed Rd N
Tillamook, Oregon 97141
United States