Tinctures Near Peshastin, Washington, Tumwater, Washington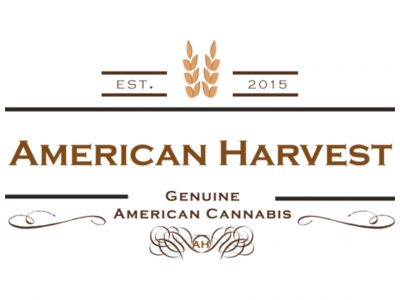 in Waxes, Topicals, Tinctures, Shatters, Sativa, Rosin, Resin, Prerolls, Other, Oils, Indica, Hybrids, Flower, Edibles, Drinks, Crumble, Concentrates, CBD
American Harvest gives local vendors and farmers a place to come together and celebrate good, hard, honest work. Come out and show your support for our local and statewide purveyors at your local American Harvest!
7550 US Hwy 97
Peshastin, Washington 98847
United States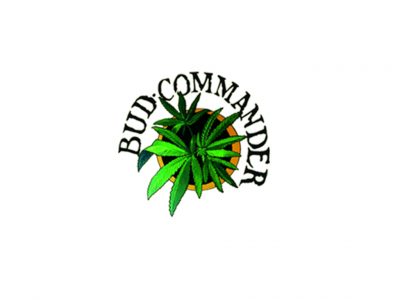 in Topicals, Tinctures, Sativa, Other, Oils, Indica, Hybrids, Flower, Edibles, Drinks, Concentrates
Bud Commander. Tumwater's First and Only WSLCB licensed retail Marijuana store founded in 2014 by David and Ruth Moore.
849 Trosper Rd SW Suite 207
Tumwater, Washington 98512
United States