Tinctures Near Molalla, Oregon, Tillamook, Oregon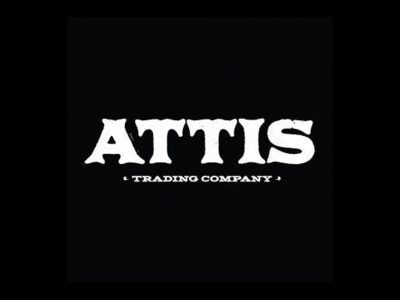 in Topicals, Tinctures, Sativa, Prerolls, Other, Oils, Indica, Hybrids, Flower, Edibles, Drinks, Concentrates
Our pledge is to lead the movement to grow and manufacture cannabis in an environmentally conscious and sustainable way, using processes that develop a better product that is good for the consumer and the environment.
1830 Goodspeed Rd N
Tillamook, Oregon 97141
United States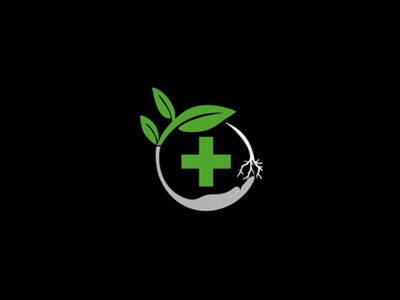 in Topicals, Tinctures, Sativa, Prerolls, Other, Oils, Indica, Hybrids, Flower, Edibles, Drinks, Concentrates
We cater to all and want each person to have their version of a perfect experience. We carry a wide variety of medicine so that you can find out what really works for you.
31568 S Hwy 213
Molalla, Oregon 97038
United States