Tinctures Near Tillamook, Oregon, Klamath Falls, Oregon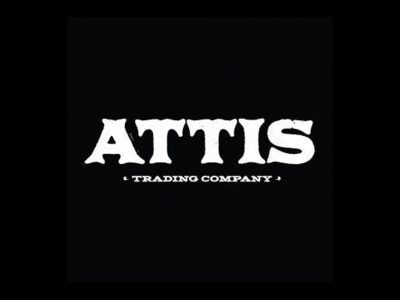 in Topicals, Tinctures, Sativa, Prerolls, Other, Oils, Indica, Hybrids, Flower, Edibles, Drinks, Concentrates
Our pledge is to lead the movement to grow and manufacture cannabis in an environmentally conscious and sustainable way, using processes that develop a better product that is good for the consumer and the environment.
1830 Goodspeed Rd N
Tillamook, Oregon 97141
United States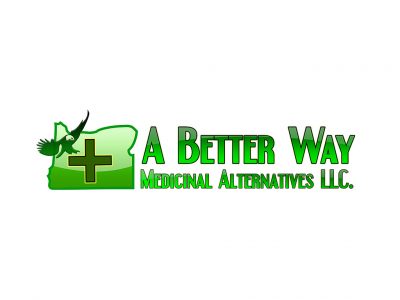 in Waxes, Topicals, Tinctures, Sativa, Prerolls, Other, Oils, Indica, Hybrids, Flower, Edibles, Concentrates
We are Klamath Falls' first and finest medical cannabis dispensary, providing high-quality, fully tested medical cannabis and cannabis products to legal medical patients. We are here to help you feel better, so stop by and let us show you around.
3255 Washburn Way
Ste 5
Klamath Falls, Oregon 97603
United States