Tinctures Near Telluride, Colorado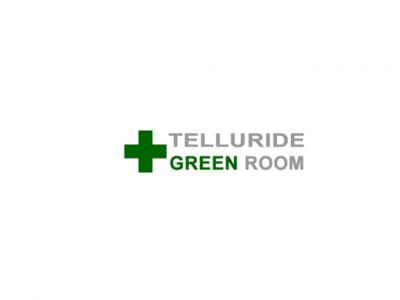 in Topicals, Tinctures, Sativa, Other, Indica, Hybrids, Flower, Edibles
Telluride, Colorado's leading medical marijuana dispensery in variety and quality. We are the provider of the finest, most reasonably priced, diverse marijuana medicines and products to serve your medical needs.
250 S Fir St
Telluride, Colorado 81435
United States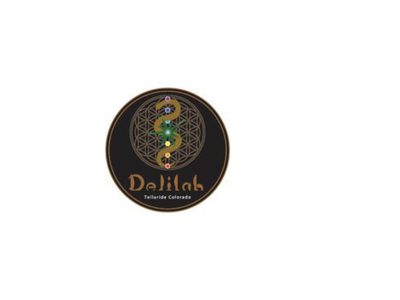 in Oils, Drinks, Tinctures, Concentrates, Prerolls, Sativa, Other, Indica, Hybrids, Flower, Topicals, Edibles
Since our doors opened, Delilah has become a name synonymous with premium marijuana. With an unmatchable selection of rare genetics and heritage strains you will quickly realize what makes Delilah a must see dispensary.
115 W Colorado Ave
Telluride, Colorado 81435
United States