Tinctures Near Sedona, Arizona, El Mirage, Arizona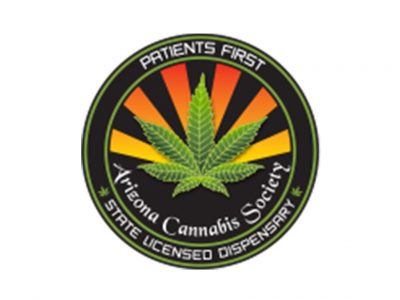 in Tinctures, Sativa, Resin, Prerolls, Pet Products, Other, Oils, Indica, Hybrids, Flower, Edibles, Drinks, CBD
Arizona Cannabis Society is a Premier State Licensed Medical Marijuana Dispensary. Assisting all Valid Arizona Medical Marijuana Card holding patients. AZCS is dedicated to providing the Highest Quality medication and patient care possible.
8376 N El Mirage Rd
Bldg 2 Ste 2
El Mirage, Arizona 85335
United States
in Waxes, Topicals, Tinctures, Shatters, Sativa, Prerolls, Pet Products, Other, Oils, Indica, Hybrids, Gear, Flower, Edibles, Concentrates, CBD
We are a safe and secure resource for certified patients to obtain quality Medical Marijuana to relieve chronic and debilitating pain or other qualifying conditions. Our knowledgeable, trained staff can help find the best strains for any individual.
465 Jordan Rd
Sedona, Arizona 86336
United States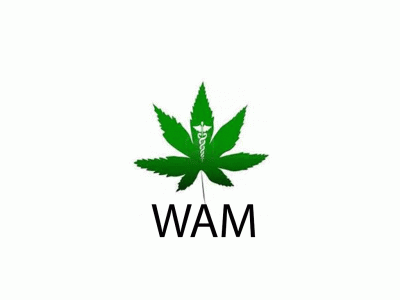 in Topicals, Tinctures, Sativa, Other, Oils, Indica, Hybrids, Flower, Edibles, Drinks, Concentrates
We carry all top shelf strains, edibles, hash, concentrate and a wide assortment of accessories. Our teammates are well-versed in the medicinal advantages of medical cannabis and are happy to assist newcomers as well as experienced users.
12550 W Thunderbird Rd
Ste 114B
El Mirage, Arizona 85335
United States