Tinctures Near Mount Vernon, Washington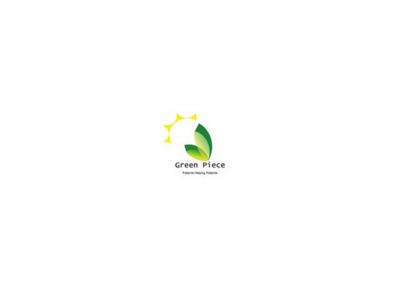 in Oils, Topicals, Tinctures, Prerolls, Sativa, Other, Indica, Hybrids, Flower, Edibles, Drinks, Concentrates
17910 SR 536
Ste A
Mount Vernon, Washington 98273
United States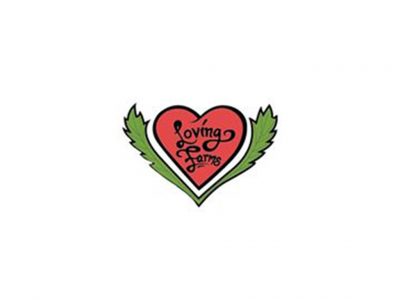 in Waxes, Topicals, Tinctures, Sativa, Other, Oils, Indica, Hybrids, Flower, Edibles, Drinks, Concentrates
Loving Farms is here to help you get the best product available. You will find a comfortable, friendly environment where everyone feels welcome.
2615 OLD HIGHWAY 99 S
Mount Vernon, Washington 98273
United States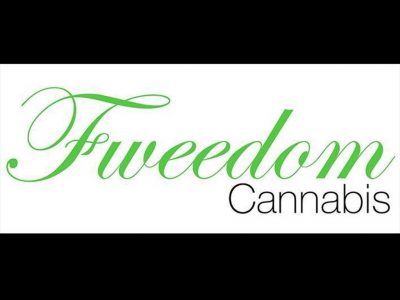 in Waxes, Vape, Topicals, Tinctures, Shatters, Sativa, Rosin, Resin, Prerolls, Other, Oils, Indica, Hybrids, Flower, Edibles, Drinks, Distillate, Concentrates, CBD
We evolved into a medical marijuana collective in 2009, expanding on our mission and ideals. A fully tested menu, knowledgeable staff, and community based values.
17869 SR 536
Mount Vernon, Washington 98273
United States