Tinctures Near Lake Havasu City, Arizona, Williams, Arizona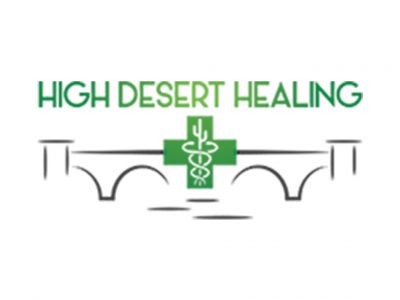 in Tinctures, Shatters, Sativa, Pet Products, Other, Indica, Hybrids, Flower, Edibles, Drinks, Crumble, Concentrates, CBD
We are the only state-authorized, legal dispensary in Lake Havasu City. We offer a variety of Indica, Sativa and Hybrid strains of cannabis, and various types of edibles. We are dedicated to helping patients better their lives in a natural way.
1691 Industrial Blvd
Lake Havasu City, Arizona 86403
United States
in Topicals, Tinctures, Prerolls, Other, Flower, Edibles, Concentrates
At Route 66 Wellness Center in Northern Arizona, we take an individual, natural, and holistic approach to wellness. Again, welcome to our center and thank you for choosing Route 66 Wellness Center for your pain control and symptom-reducing needs.
324 E Railroad Ave
Williams, Arizona 86046
United States