Tinctures Near Prescott, Arizona, Lake Havasu City, Arizona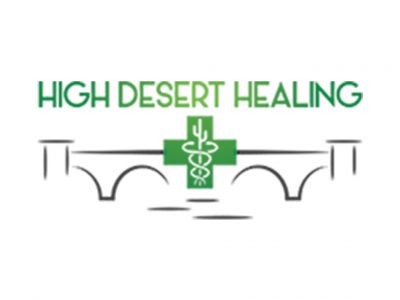 in Tinctures, Shatters, Sativa, Pet Products, Other, Indica, Hybrids, Flower, Edibles, Drinks, Crumble, Concentrates, CBD
We are the only state-authorized, legal dispensary in Lake Havasu City. We offer a variety of Indica, Sativa and Hybrid strains of cannabis, and various types of edibles. We are dedicated to helping patients better their lives in a natural way.
1691 Industrial Blvd
Lake Havasu City, Arizona 86403
United States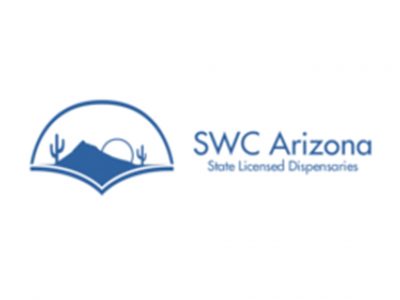 in Waxes, Tinctures, Sativa, Prerolls, Other, Oils, Hybrids, Flower, Edibles, Concentrates
At SWC Arizona, we aim to be the premier provider of medical marijuana services and products for the state of Arizona, giving the citizens who suffer today a better, more natural way to mitigate their suffering and improve their lives.
123 E Merritt St
Prescott, Arizona 86301
United States