Tinctures Near Culver City, California, Lake Elsinore, California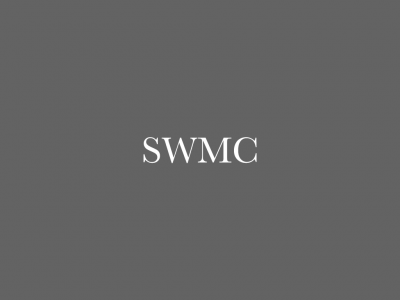 in Waxes, Topicals, Tinctures, Shatters, Seeds, Sativa, Rosin, Resin, Prerolls, Oils, Indica, Hybrids, Gear, Flower, Edibles, Drinks, Concentrates, CBD
Swing by SWMC for the best daily deals and specials!
17703 Grand Ave
Lake Elsinore, California 92530
United States
in Waxes, Topicals, Tinctures, Shatters, Sativa, Resin, Prerolls, Oils, Indica, Hybrids, Gear, Flower, Edibles, Drinks, Concentrates, CBD
We are a dispensary located in Culver City, Cailfornia. We are proud to carry award-winning products for our patients.
9636 Venice Blvd
Culver City, California 90232
United States