Tinctures Near Keizer, Oregon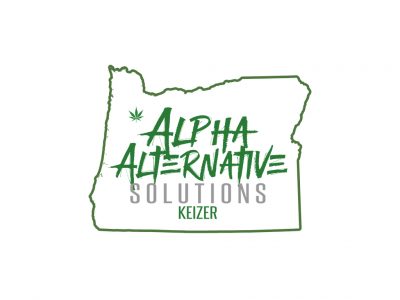 in Tinctures, Sativa, Other, Oils, Indica, Hybrids, Flower, Edibles
At Alpha Alternative Solutions we are here to provide you with friendly service, high quality products, and information that you may need to fulfill your needs. We sell to both recreational users and medical patients (OMMP card holders).
3700 River Rd
Keizer, Oregon 97303
United States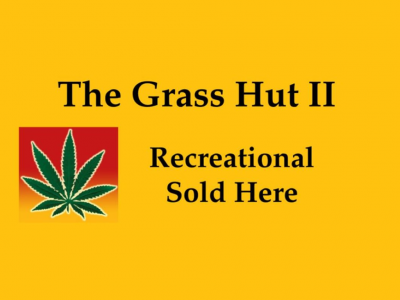 in Topicals, Pet Products, Tinctures, Edibles, Drinks, CBD, Prerolls, Other, Sativa, Flower, Indica, Hybrids
We want to be your Marijuana convenience store. We strive to have a large variety of products for your pleasure.
4085 Cherry Ave NE
Keizer, Oregon 97303
United States