Tinctures Near Willamina, Oregon, Huntington, Oregon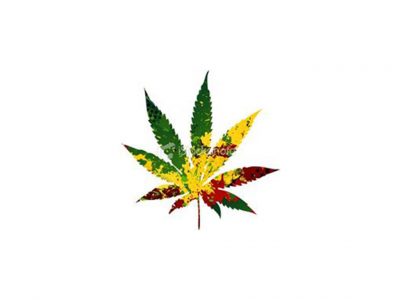 in Topicals, Tinctures, Seeds, Sativa, Prerolls, Other, Oils, Indica, Hybrids, Flower, Edibles, Drinks, Concentrates
We are Going Green Willamina, the FOURTH Going Green in Oregon! We are dedicated to a compassionate and educational Cannabis experience. Come in or Call!
25715 Salmon River Hwy
Willamina, Oregon 97396
United States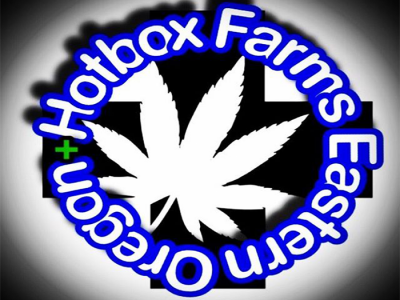 in Topicals, Seeds, Prerolls, Tinctures, CBD, Concentrates, Drinks, Edibles, Other, Oils, Resin, Shatters, Sativa, Indica, Hybrids, Flower
We are a recreational dispensary located in Huntington, Oregon, where you can find a educated, friendly, and experienced staff with prices everyone can afford.
120 Washington St E
Huntington, Oregon 97909
United States