Tinctures Near Woodland Hills, California, Hopland, California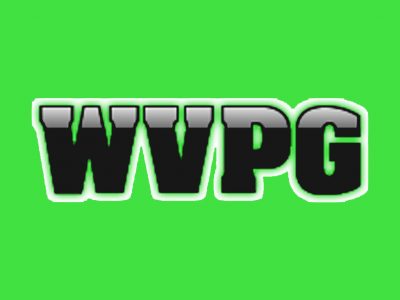 in Waxes, Topicals, Tinctures, Shatters, Sativa, Prerolls, Pet Products, Other, Oils, Indica, Hybrids, Gear, Flower, Edibles, Drinks, Concentrates, CBD
West Valley Patients Group is a not-for-profit green medical cannabis dispensing collective for legally-qualified prop 215 patients. We are a Pre-ICO Dispensary.
23043 Ventura Blvd
Woodland Hills, California 91364
United States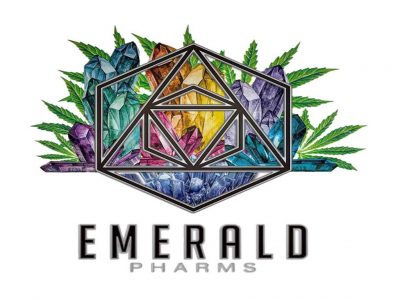 in Gear, Prerolls, Seeds, Topicals, Other, Tinctures, Edibles, Drinks, Bubble, Rosin, Concentrates, Vape, Sativa, Flower, Indica, Hybrids
A different kind of cannabis dispensary: The first time you visit Emerald Pharms in Mendocino County, you might think you're in an art gallery or a green technology wonderland rather than a medical marijuana dispensary.
13771 S US-101
Hopland, California 95449
United States