Tinctures Near Hopland, California, Ukiah, California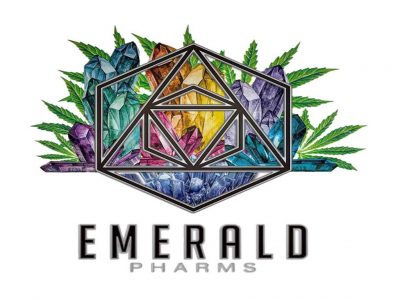 in Gear, Prerolls, Seeds, Topicals, Other, Tinctures, Edibles, Drinks, Bubble, Rosin, Concentrates, Vape, Sativa, Flower, Indica, Hybrids
A different kind of cannabis dispensary: The first time you visit Emerald Pharms in Mendocino County, you might think you're in an art gallery or a green technology wonderland rather than a medical marijuana dispensary.
13771 S US-101
Hopland, California 95449
United States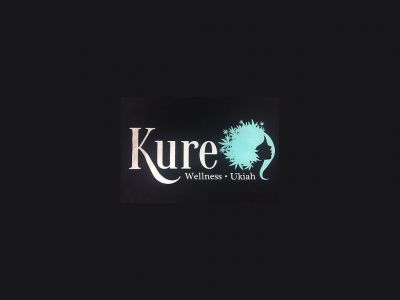 in Drinks, Oils, Other, Pet Products, Gear, CBD, Seeds, Prerolls, Waxes, Topicals, Tinctures, Sativa, Indica, Hybrids, Edibles, Flower, Concentrates
Kure Wellness of Mendocino County has a vast selection of premium cannabis products. Our team provides excellent customer service to ensure you find what you desire. New patients receive a free gift upon signing up. Stop in today and join the fun!
800 Lake Mendocino Dr
Ukiah, California 95482
United States