Tinctures Near Shingle Springs, California, Hopland, California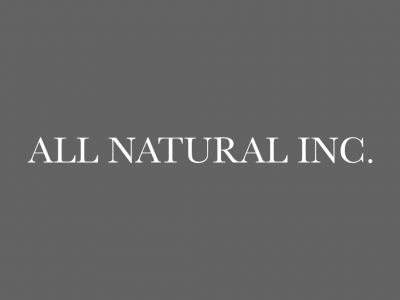 in Waxes, Topicals, Tinctures, Shatters, Seeds, Sativa, Prerolls, Oils, Indica, Hybrids, Gear, Flower, Edibles, Drinks, Crumble, Concentrates, Clones, CBD
We are the best dispensary in Shingle Springs, California. We offer the most compassionate prices and amazing daily deals. We do not charge any membership fee to our patients.
4151 S Shingle Rd
Ste 2
Shingle Springs, California 95682
United States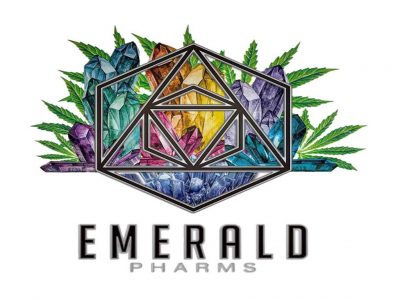 in Gear, Prerolls, Seeds, Topicals, Other, Tinctures, Edibles, Drinks, Bubble, Rosin, Concentrates, Vape, Sativa, Flower, Indica, Hybrids
A different kind of cannabis dispensary: The first time you visit Emerald Pharms in Mendocino County, you might think you're in an art gallery or a green technology wonderland rather than a medical marijuana dispensary.
13771 S US-101
Hopland, California 95449
United States