Tinctures Near Santa Rosa, California, Hopland, California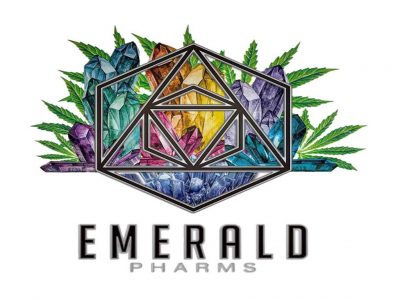 in Gear, Prerolls, Seeds, Topicals, Other, Tinctures, Edibles, Drinks, Bubble, Rosin, Concentrates, Vape, Sativa, Flower, Indica, Hybrids
A different kind of cannabis dispensary: The first time you visit Emerald Pharms in Mendocino County, you might think you're in an art gallery or a green technology wonderland rather than a medical marijuana dispensary.
13771 S US-101
Hopland, California 95449
United States
in Gear, Prerolls, Tinctures, Topicals, CBD, Oils, Crumble, Shatters, Rosin, Resin, Concentrates, Edibles, Sativa, Indica, Hybrids, Flower
Alternatives Collective is opening its doors to the 215 community. Patients require high quality medicine that help them alleviate the pain from many ailments. Our collective provides some of the top cannabis in Sonoma County, and patients come 1st!
1603 Hampton Way
Santa Rosa, California 95407
United States