Tinctures Near Montclair, California, Hopland, California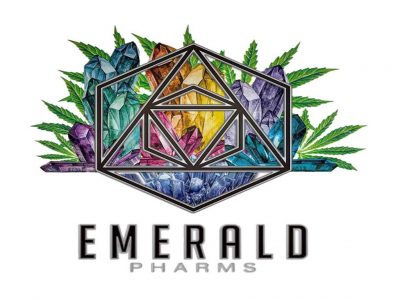 in Gear, Prerolls, Seeds, Topicals, Other, Tinctures, Edibles, Drinks, Bubble, Rosin, Concentrates, Vape, Sativa, Flower, Indica, Hybrids
A different kind of cannabis dispensary: The first time you visit Emerald Pharms in Mendocino County, you might think you're in an art gallery or a green technology wonderland rather than a medical marijuana dispensary.
13771 S US-101
Hopland, California 95449
United States
in Waxes, Topicals, Tinctures, Shatters, Sativa, Rosin, Resin, Prerolls, Oils, Indica, Hybrids, Flower, Edibles, Drinks, Crumble, Concentrates, CBD
We are a wellness center. Providing help for people who suffer from migraines, nausea, depression, anxiety, seizures, cancer and other diseases.
5505 Moreno St
Ste 105
Montclair, California 91763
United States