Tinctures Near Highland, California, San Andreas, California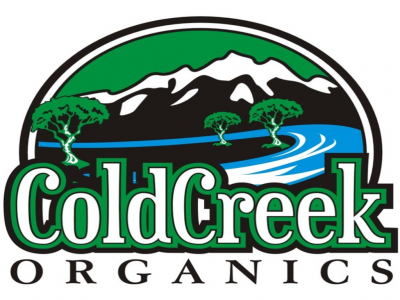 in Waxes, Topicals, Tinctures, Shatters, Sativa, Prerolls, Pet Products, Oils, Indica, Hybrids, Gear, Flower, Edibles, Drinks, Concentrates, CBD
We are a dispensary located in Highland, California. We welcome you to stop in today!
3693 E Highland Ave
Ste C
Highland, California 92346
United States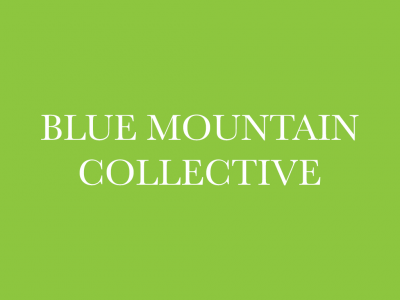 in Waxes, Topicals, Tinctures, Shatters, Sativa, Prerolls, Pet Products, Oils, Indica, Hybrids, Gear, Flower, Edibles, Drinks, Concentrates, Clones, CBD
We are San Andreas' #1 marijuana dispensary. Stop in today to see why. We have over a dozen different strains for you to choose from, as well as the best edibles, concentrates, tinctures, and topicals.
692 Marshall Ave
San Andreas, California 95249
United States