Tinctures Near Riverside, California, Highland, California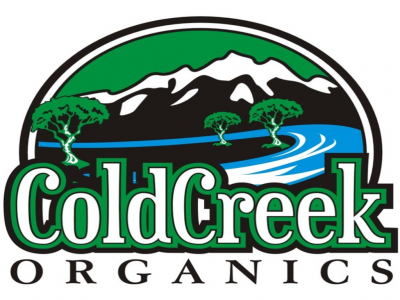 in Waxes, Topicals, Tinctures, Shatters, Sativa, Prerolls, Pet Products, Oils, Indica, Hybrids, Gear, Flower, Edibles, Drinks, Concentrates, CBD
We are a dispensary located in Highland, California. We welcome you to stop in today!
3693 E Highland Ave
Ste C
Highland, California 92346
United States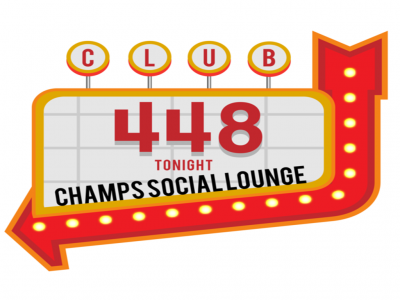 in Tinctures, CBD, Gear, Prerolls, Drinks, Edibles, Topicals, Shatters, Rosin, Resin, Sativa, Indica, Hybrids, Flower, Concentrates
We are a medical cannabis dispensary located in Riverside! Stop in today to browse our wide selection of medicinal products!
5667 Mission Blvd
Riverside, California 92509
United States