Tinctures Near Harbor City, California, West Hollywood, California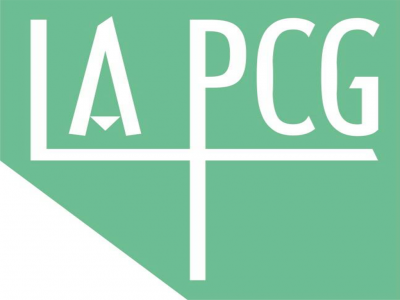 in Waxes, Topicals, Tinctures, Shatters, Seeds, Sativa, Rosin, Prerolls, Other, Oils, Indica, Hybrids, Gear, Flower, Edibles, Drinks, Concentrates, Clones, Bubble
LAPCG provides comprehensive peer counseling on the medicinal uses of cannabis as the oldest operating medical cannabis collective in Los Angeles County. Since 2004, we've provided a community- based solution for the need to safe access to medicine.
7213 Santa Monica Blvd
West Hollywood, California 90046
United States
in Tinctures, Sativa, Prerolls, Other, Indica, Hybrids, Flower, Edibles, Drinks, Concentrates
Herbal Solutions is dedicated to the well-being of our members. We are proud to provide clean and safe access with our in-house safety regulations and strict standards.
25937 Western Ave
Harbor City, California 90717
United States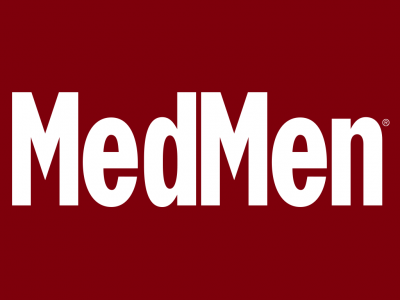 in Waxes, Topicals, Tinctures, Shatters, Sativa, Prerolls, Pet Products, Other, Oils, Kief, Indica, Hybrids, Gear, Flower, Edibles, Drinks, Concentrates, CBD
MedMen opened an existing facility under our own brand in 2016. Our patent pending bud case displays the game-changing innovations that are hallmarks of MedMen, and our walnut tables and glass displays evoke warmth and openness. Stop on by today.
8208 Santa Monica Blvd
West Hollywood, California 90046
United States