Tinctures Near Harbor City, California, Venice, California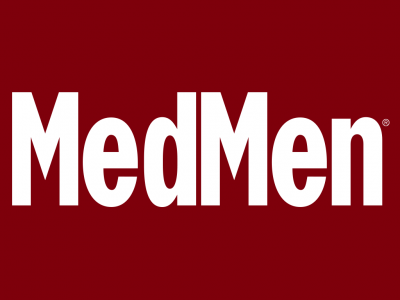 in Waxes, Topicals, Tinctures, Shatters, Sativa, Other, Oils, Indica, Hybrids, Gear, Flower, Edibles, Drinks, Concentrates, CBD
At the core of MedMen's retail philosophy is that cannabis is a normal product, and customers and patients should feel at ease browsing at a dispensary, just as much as they do when shopping for tea or wine at their favorite market.
410 Lincoln Blvd
Venice, California 90291
United States
in Tinctures, Sativa, Prerolls, Other, Indica, Hybrids, Flower, Edibles, Drinks, Concentrates
Herbal Solutions is dedicated to the well-being of our members. We are proud to provide clean and safe access with our in-house safety regulations and strict standards.
25937 Western Ave
Harbor City, California 90717
United States