Tinctures Near Harbor City, California, Napa, California
in Tinctures, Sativa, Prerolls, Other, Indica, Hybrids, Flower, Edibles, Drinks, Concentrates
Herbal Solutions is dedicated to the well-being of our members. We are proud to provide clean and safe access with our in-house safety regulations and strict standards.
25937 Western Ave
Harbor City, California 90717
United States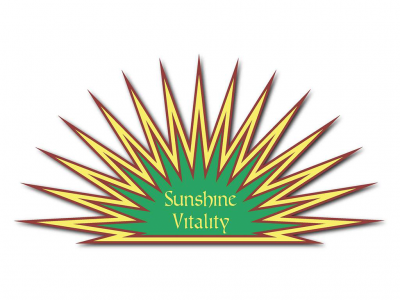 in Waxes, Topicals, Tinctures, Shatters, Sativa, Prerolls, Pet Products, Oils, Kief, Indica, Hybrids, Gear, Flower, Edibles, Drinks, Concentrates, CBD
We keep medicine affordable! We also have some of the very best growers around. Let us help you choose the best cannabis options for your health. We offer flower, concentrates, edibles, topicals and are constantly adding to our offerings.
Napa, California
United States