Tinctures Near Lomita, California, Harbor City, California
in Tinctures, Sativa, Prerolls, Other, Indica, Hybrids, Flower, Edibles, Drinks, Concentrates
Herbal Solutions is dedicated to the well-being of our members. We are proud to provide clean and safe access with our in-house safety regulations and strict standards.
25937 Western Ave
Harbor City, California 90717
United States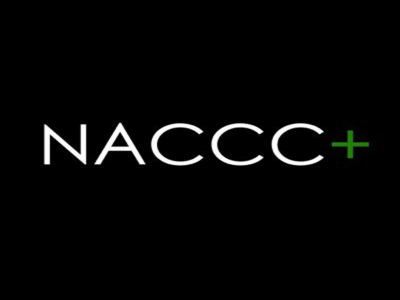 in Prerolls, Gear, Drinks, Edibles, Waxes, Topicals, Tinctures, Seeds, Shatters, Sativa, Resin, Oils, Indica, Hybrids, Flower, Crumble, CBD, Concentrates
NACCC is dedicate to offering the highest quality medicine and compassionate, professional service. Our medicine is independently tested by SC Labs for potency. Visit us for the finest selection in the South Bay.
1719 Pacific Coast Hwy
Lomita, California 90717
United States