Tinctures Near Lowell, Massachusetts, Great Barrington, Massachusetts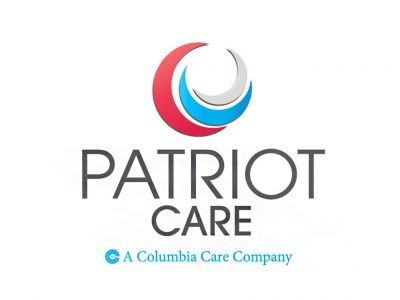 in Tinctures, Sativa, Oils, Hybrids, Flower, Edibles, Concentrates, CBD
Patriot Care provides access to alternative healthcare products and services for qualified patients in the Commonwealth of Massachusetts.
70 Industrial Ave E
Lowell, Massachusetts 01852
United States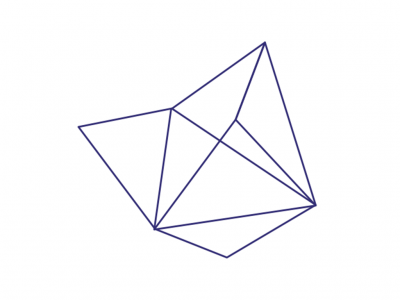 in Topicals, Tinctures, Sativa, Indica, Hybrids, Flower, Concentrates, CBD
Medical Marijuana Dispensaries opening in Bridgewater and Great Barrington Massachusetts. Theory puts patient care and experience first, by offering a wide variety of pharmaceutical grade cannabis flower, concentrates, and infused products.
Great Barrington, Massachusetts
United States