Tinctures Near Brookline, Massachusetts, Great Barrington, Massachusetts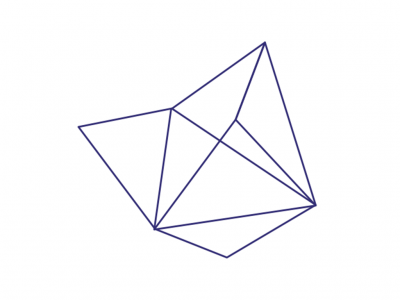 in Topicals, Tinctures, Sativa, Indica, Hybrids, Flower, Concentrates, CBD
Medical Marijuana Dispensaries opening in Bridgewater and Great Barrington Massachusetts. Theory puts patient care and experience first, by offering a wide variety of pharmaceutical grade cannabis flower, concentrates, and infused products.
Great Barrington, Massachusetts
United States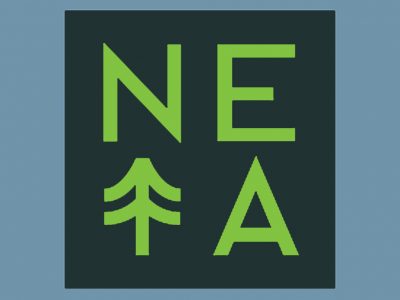 in Waxes, Topicals, Tinctures, Shatters, Sativa, Prerolls, Other, Indica, Hybrids, Flower, Edibles, Concentrates
NETA is a passionate group of patient advocates, experienced professionals, industry leaders and philanthropists. We have come together to improve the quality of patients.
160 Washington St
Brookline, Massachusetts 02455
United States