Tinctures Near Montclair, California, Gardena, California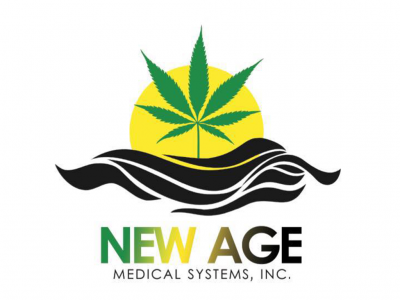 in Waxes, Topicals, Tinctures, Shatters, Sativa, Rosin, Prerolls, Oils, Indica, Hybrids, Gear, Flower, Edibles, Drinks, Concentrates, CBD
We are a dispensary located in Gardena. We offer a wide selection of products and the best daily deals. We now deliver, too!
15010 S Main St
Gardena, California 90248
United States
in Waxes, Topicals, Tinctures, Shatters, Sativa, Rosin, Resin, Prerolls, Oils, Indica, Hybrids, Flower, Edibles, Drinks, Crumble, Concentrates, CBD
We are a wellness center. Providing help for people who suffer from migraines, nausea, depression, anxiety, seizures, cancer and other diseases.
5505 Moreno St
Ste 105
Montclair, California 91763
United States