Tinctures Near La Mesa, California, Gardena, California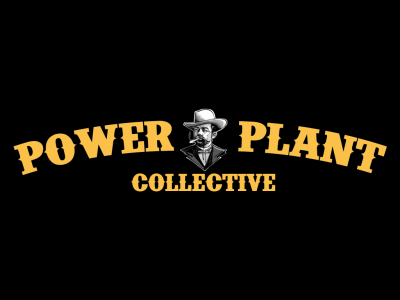 in Waxes, Topicals, Tinctures, Shatters, Sativa, Resin, Prerolls, Pet Products, Oils, Indica, Hybrids, Gear, Flower, Edibles, Drinks, Concentrates, CBD
We are a medical marijuana dispensary located in La Mesa, California.
7468 University Ave
La Mesa, California 91942
United States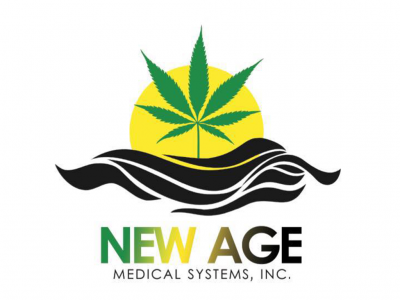 in Waxes, Topicals, Tinctures, Shatters, Sativa, Rosin, Prerolls, Oils, Indica, Hybrids, Gear, Flower, Edibles, Drinks, Concentrates, CBD
We are a dispensary located in Gardena. We offer a wide selection of products and the best daily deals. We now deliver, too!
15010 S Main St
Gardena, California 90248
United States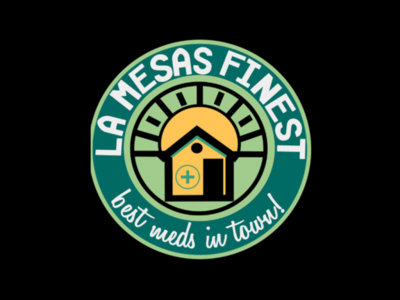 in Topicals, Tinctures, Shatters, Sativa, Prerolls, Other, Oils, Indica, Hybrids, Flower, Edibles, Drinks, Concentrates, CBD
7140 University Ave
Ste B
La Mesa, California 91942
United States