Tinctures Near Eagle Rock, California, Gardena, California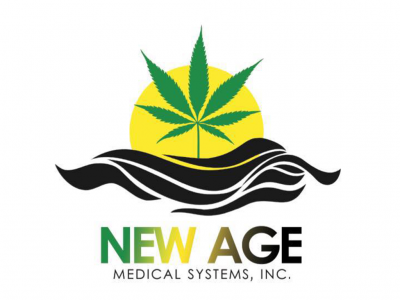 in Waxes, Topicals, Tinctures, Shatters, Sativa, Rosin, Prerolls, Oils, Indica, Hybrids, Gear, Flower, Edibles, Drinks, Concentrates, CBD
We are a dispensary located in Gardena. We offer a wide selection of products and the best daily deals. We now deliver, too!
15010 S Main St
Gardena, California 90248
United States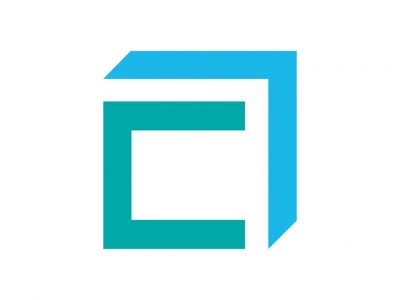 in Waxes, Topicals, Tinctures, Shatters, Sativa, Resin, Prerolls, Oils, Kief, Indica, Hybrids, Gear, Flower, Edibles, Crumble, Concentrates, CBD, Bubble
Cornerstone Collective is California's first research-based medical cannabis collective. Our goal is to provide a safe, responsible, and welcoming environment for our patient community. We employ strict testing standards for our medicine.
2551 Colorado Blvd
Eagle Rock, California 90041
United States