Tinctures Near Sherman Oaks, California, Fresno, California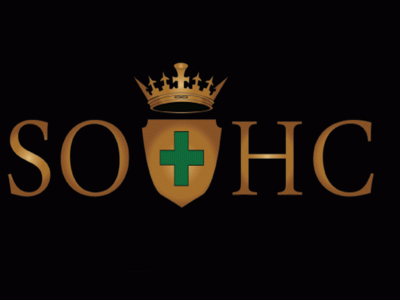 in Shatters, Waxes, Flower, Other, Oils, Topicals, Tinctures, Sativa, Prerolls, Indica, Edibles, Drinks, Concentrates
Welcome to Sherman Oaks Health Center; the one stop shop for all your Medical Marijuana needs. We are proud to be one of the original 20 Medical Marijuana Dispensaries in LA.
14901 Oxnard St
Sherman Oaks, California 91411
United States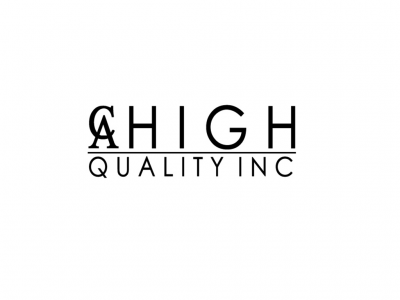 in Waxes, Topicals, Tinctures, Saps, Pet Products, Oils, Indica, Hybrids, Gear, Flower, Edibles, Crumble, Concentrates, CBD
We are a medical marijuana mobile collective serving patients in Fresno. Monday through Thursday, our delivery minimum is $35. Friday through Sunday, it is $60. We only deliver to those with a valid ID and doctor's recommendation.
Fresno, California
United States