Tinctures Near Wenatchee, Washington, Fife, Washington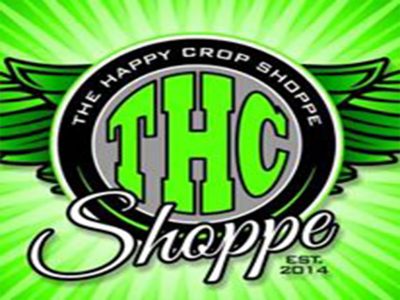 in Waxes, Prerolls, Drinks, Tinctures, Edibles, Oils, Concentrates, Sativa, Other, Indica, Hybrids, Flower
The Happy Crop (THC) Shoppe, one of the first of its kind, is a legal marijuana retail store in Washington State. We came together as a diverse team of experts from all walks of life.
1210 N Wenatchee Ave
Ste J
Wenatchee, Washington 98801
United States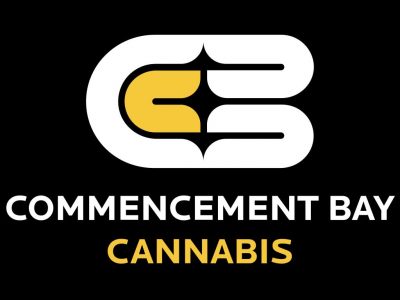 in Waxes, Topicals, Tinctures, Shatters, Sativa, Rosin, Resin, Prerolls, Other, Oils, Kief, Indica, Hybrids, Flower, Edibles, Drinks, Crumble, Concentrates, CBD
It's here, where the mountain meets the bay, where you can find the highest quality cannabis products and a professional, informed staff to help you along your journey.
5402 Pacific Hwy E
Fife, Washington 98424
United States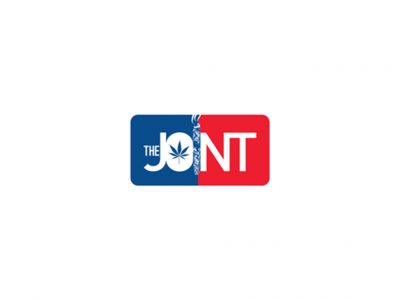 in Tinctures, Topicals, CBD, Saps, Kief, Waxes, Shatters, Crumble, Sativa, Prerolls, Other, Oils, Indica, Hybrids, Flower, Edibles, Drinks, Concentrates
We encourage enthusiasts to visit our locations to learn for themselves why we are a preferred choice for purchasing recreational marijuana. You will not meet more qualified people than those behind our counters who have extensive knowledge and exper
1510 N Wenatchee Ave
Wenatchee, Washington 98801
United States