Tinctures Near Tumwater, Washington, Fife, Washington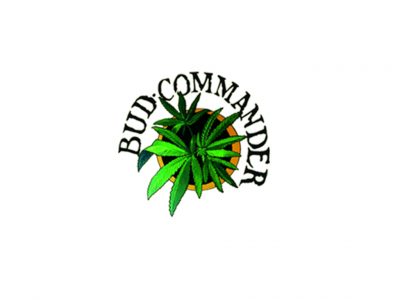 in Topicals, Tinctures, Sativa, Other, Oils, Indica, Hybrids, Flower, Edibles, Drinks, Concentrates
Bud Commander. Tumwater's First and Only WSLCB licensed retail Marijuana store founded in 2014 by David and Ruth Moore.
849 Trosper Rd SW Suite 207
Tumwater, Washington 98512
United States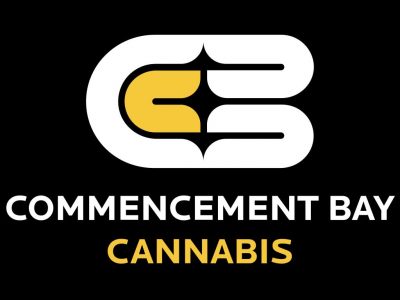 in Waxes, Topicals, Tinctures, Shatters, Sativa, Rosin, Resin, Prerolls, Other, Oils, Kief, Indica, Hybrids, Flower, Edibles, Drinks, Crumble, Concentrates, CBD
It's here, where the mountain meets the bay, where you can find the highest quality cannabis products and a professional, informed staff to help you along your journey.
5402 Pacific Hwy E
Fife, Washington 98424
United States