Tinctures Near Edwards, Colorado, Silver Plume, Colorado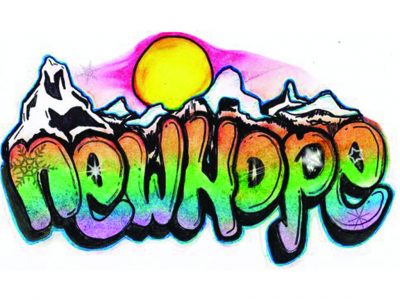 in Topicals, Tinctures, Other, Flower, Edibles, Concentrates
Here at New Hope Wellness we are dedicated to ensure your ultimate experience in both medical and recreational marijuana.
210 Edwards Village Blvd, Apt B110
Edwards, Colorado 81632
United States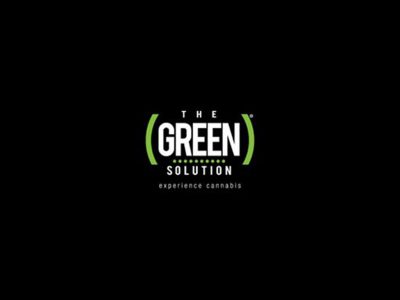 in Waxes, Topicals, Tinctures, Sativa, Prerolls, Other, Oils, Indica, Hybrids, Flower, Edibles, Drinks, Concentrates
The Green Solution® is one of the most-awarded dispensaries in Colorado. As one of the largest providers of high quality legal cannabis, our locations are easily accessible anywhere in the Denver Metro Area.
645 Water St
Silver Plume, Colorado 80476
United States