Tinctures Near Federal Heights, Colorado, Edwards, Colorado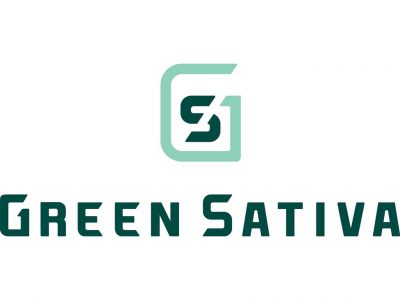 in Tinctures, Other, Topicals, Prerolls, Waxes, Oils, Edibles, CBD, Concentrates, Sativa, Indica, Hybrids, Flower
We provide quality medicine to our patients, all while striving to keep our prices affordable and our customer service, excellent
8411 Pecos St
Federal Heights, Colorado 80260
United States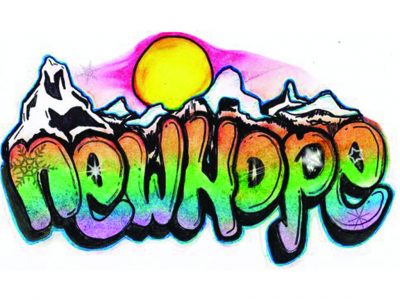 in Topicals, Tinctures, Other, Flower, Edibles, Concentrates
Here at New Hope Wellness we are dedicated to ensure your ultimate experience in both medical and recreational marijuana.
210 Edwards Village Blvd, Apt B110
Edwards, Colorado 81632
United States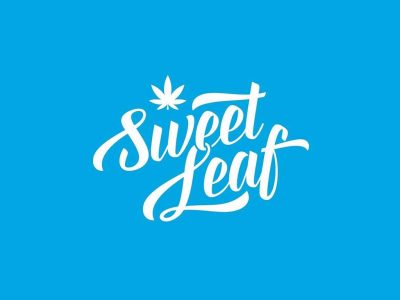 in Waxes, Topicals, Tinctures, Shatters, Sativa, Prerolls, Oils, Indica, Hybrids, Flower, Edibles, Drinks, Concentrates, CBD
Serving fierce strains to sweet patients since 2009. We operate 7 recreational and medical dispensaries in Colorado and Oregon.
9462 Federal Blvd
Federal Heights, Colorado 80260
United States