Tinctures Near Quincy, Washington, Edmonds, Washington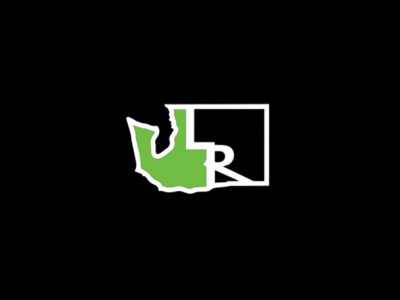 in Topicals, Prerolls, Tinctures, Drinks, Edibles, Waxes, Oils, Concentrates, Sativa, Other, Indica, Hybrids, Flower
LOCAL ROOTS MARIJUANA IS SNOHOMISH COUNTY'S PREMIER TOP SHELF CANNABIS OUTLET
23211 Edmonds Way
Edmonds, Washington 98026
United States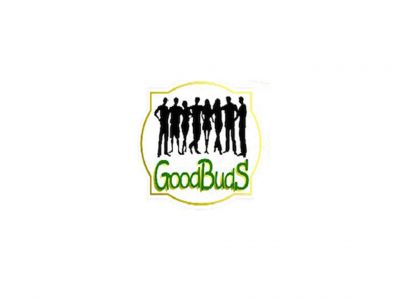 in Waxes, Topicals, Tinctures, Sativa, Other, Oils, Indica, Hybrids, Flower, Edibles, Drinks, Concentrates
Locally owned and operated, GoodBudS is here to provide the highest quality buds, pre-rolled, edibles, glass paraphernalia, papers and more.
5384 Rd K NW
Ste A
Quincy, Washington
United States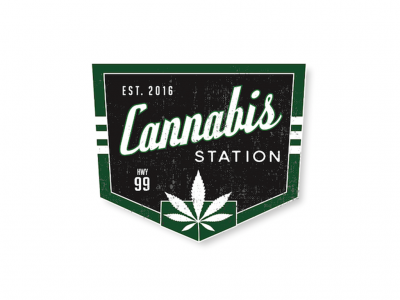 in Waxes, Tinctures, Shatters, Sativa, Rosin, Prerolls, Oils, Indica, Hybrids, Gear, Flower, Edibles, Drinks, Concentrates, CBD
Cannabis Station is the most accessible and best-stocked dispensary in Edmonds. Our dedicated staff is ready to help you learn about cannabis, discover a new strain, or introduce you to dozens of unique cannabis-based products. Stop by today!
21412 Highway 99
Edmonds, Washington 98026
United States