Tinctures Near Culver City, California, San Andreas, California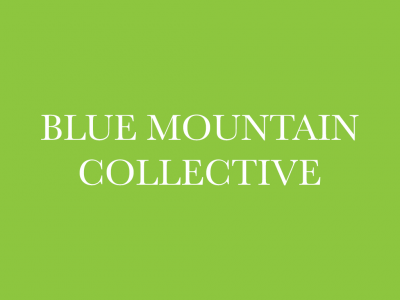 in Waxes, Topicals, Tinctures, Shatters, Sativa, Prerolls, Pet Products, Oils, Indica, Hybrids, Gear, Flower, Edibles, Drinks, Concentrates, Clones, CBD
We are San Andreas' #1 marijuana dispensary. Stop in today to see why. We have over a dozen different strains for you to choose from, as well as the best edibles, concentrates, tinctures, and topicals.
692 Marshall Ave
San Andreas, California 95249
United States
in Waxes, Topicals, Tinctures, Shatters, Sativa, Resin, Prerolls, Oils, Indica, Hybrids, Gear, Flower, Edibles, Drinks, Concentrates, CBD
We are a dispensary located in Culver City, Cailfornia. We are proud to carry award-winning products for our patients.
9636 Venice Blvd
Culver City, California 90232
United States