Tinctures Near Bainbridge Island, Washington, Cashmere, Washington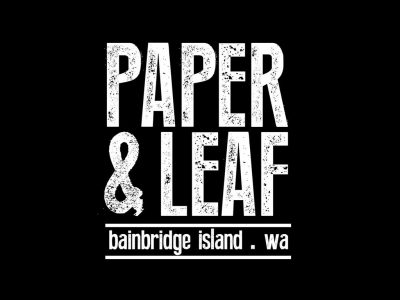 in Tinctures, Drinks, Other, Oils, Waxes, Concentrates, Sativa, Indica, Hybrids, Flower, Edibles, Prerolls, Topicals
Located on beautiful Bainbridge Island, Paper & Leaf is Washington's must-see retail cannabis boutique featuring a high-end, comfortable atmosphere and professional attitude that invites inquiry, discovery and conversation.
8040 Day Rd W
Bainbridge Island, Washington 98110
United States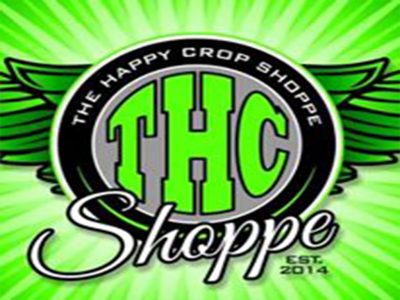 in Prerolls, Drinks, Tinctures, Edibles, Concentrates, Oils, Sativa, Other, Indica, Hybrids, Flower
We're locally owned and operated and we provide top-shelf product from local and regional growers. We aim to keep our prices low and our customers happy.
5736 Vale Rd
Cashmere, Washington 98815
United States