Tinctures Near Bremerton, Washington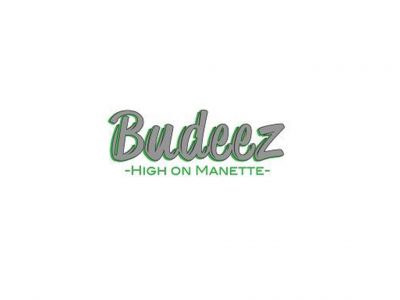 in Waxes, Tinctures, Topicals, Prerolls, Drinks, Edibles, Oils, Concentrates, Sativa, Other, Indica, Hybrids, Flower
We believe in elevating the customer experience by partnering with the top cannabis producers & processors in WA to provide a wide variety of unique high quality products at a great price all day, everyday. It's that simple. ​
2111 E 11th St
Bremerton, Washington 98310
United States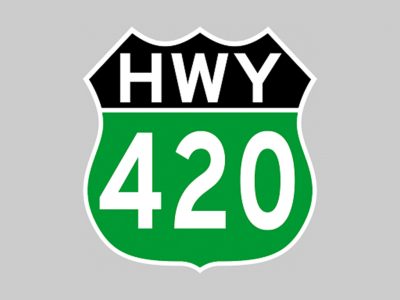 in Waxes, Tinctures, Sativa, Prerolls, Other, Oils, Indica, Hybrids, Flower, Edibles, Drinks, Concentrates
HWY420 is not just a "weed store" we are a family. Since opening we have met and overcome many challenges in this new business of legal marijuana sales.
1110 Charleston Beach RD W
Bremerton, Washington 98312
United States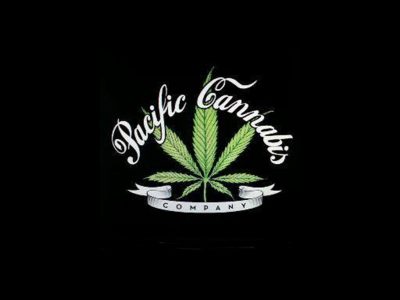 in Waxes, Topicals, Tinctures, Sativa, Prerolls, Other, Oils, Indica, Hybrids, Flower, Edibles, Drinks, Concentrates
625 N Callow Ave
Bremerton, Washington 98312
United States