Tinctures Near Winthrop, Washington, Bermerton, Washington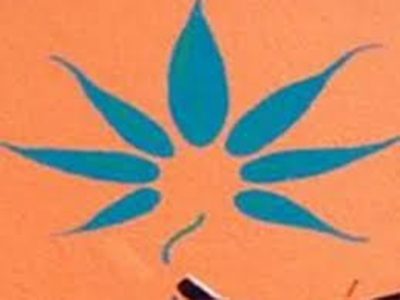 in Waxes, Topicals, Tinctures, Sativa, Other, Oils, Indica, Hybrids, Flower, Edibles, Drinks, Concentrates
Located in the picturesque frontier town of Winthrop, WA, Fresh Greens is The Valley's sole licensed purveyor of Recreational & Medical Marijuana. Family owned and operated since 2014. Come visit us soon!
Lot #29 Horizon Flats Rd
Ste 8
Winthrop, Washington 98862
United States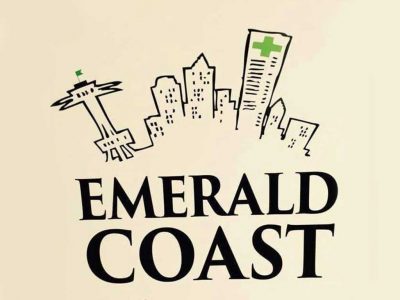 in Waxes, Topicals, Tinctures, Sativa, Resin, Oils, Indica, Hybrids, Gear, Flower, Edibles, Drinks, Crumble, Concentrates, CBD
Looking for a safe and comfortable place that has a wide variety with low cost and great quality products?! Emerald Coast Cannabis is your Bremerton spot to shop!
939 N Callow Ave
#100
Bermerton, Washington 98312
United States