Tinctures Near Clayton, Washington, Bermerton, Washington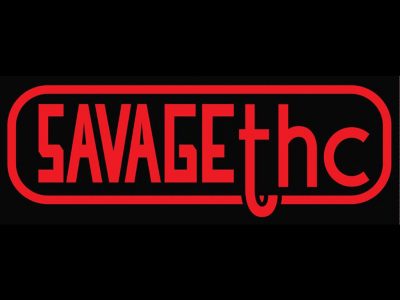 in Drinks, Waxes, Oils, Topicals, Concentrates, Tinctures, Sativa, Other, Indica, Hybrids, Edibles, Flower
You want quality weed and we want you to have it. No schwag, no hacker hash, no weak ass oil. Come see what Independent really means.
4428 Williams Valley Rd
Ste A
Clayton, Washington 99110
United States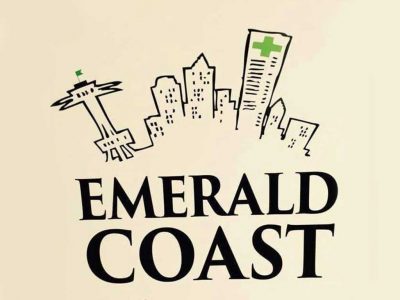 in Waxes, Topicals, Tinctures, Sativa, Resin, Oils, Indica, Hybrids, Gear, Flower, Edibles, Drinks, Crumble, Concentrates, CBD
Looking for a safe and comfortable place that has a wide variety with low cost and great quality products?! Emerald Coast Cannabis is your Bremerton spot to shop!
939 N Callow Ave
#100
Bermerton, Washington 98312
United States