Tinctures Near Mountlake Terrace, Washington, Airway Heights, Washington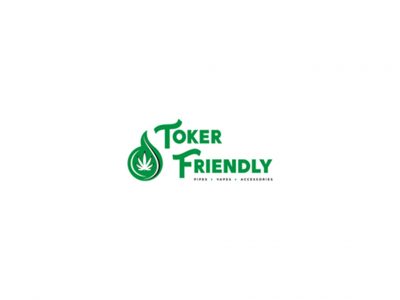 in Topicals, Tinctures, Edibles, Prerolls, Waxes, Oils, Concentrates, Sativa, Other, Indica, Hybrids, Flower
Toker Friendly is the Airway Heights premium cannabis retailer, and we work hard to make sure our reputation is fantastic.
1515 S Lyons Rd
Airway Heights, Washington 99001
United States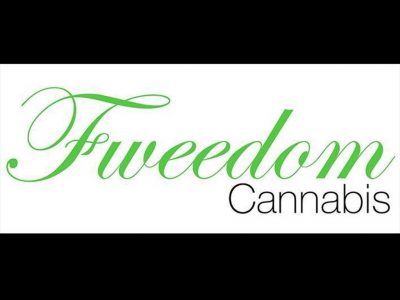 in Waxes, Vape, Topicals, Tinctures, Shatters, Sativa, Rosin, Resin, Prerolls, Other, Oils, Indica, Hybrids, Flower, Edibles, Drinks, Distillate, Concentrates, CBD
We evolved into a medical marijuana collective in 2009, expanding on our mission and ideals. A fully tested menu, knowledgeable staff, and community based values.
17869 SR 536
Mount Vernon, Washington 98273
United States