Tinctures Near Kennewick, Washington, Airway Heights, Washington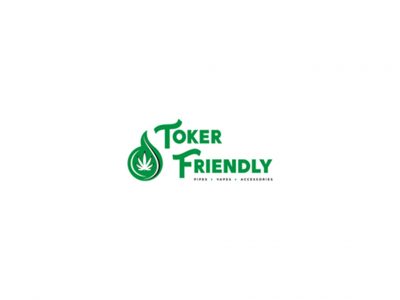 in Topicals, Tinctures, Edibles, Prerolls, Waxes, Oils, Concentrates, Sativa, Other, Indica, Hybrids, Flower
Toker Friendly is the Airway Heights premium cannabis retailer, and we work hard to make sure our reputation is fantastic.
1515 S Lyons Rd
Airway Heights, Washington 99001
United States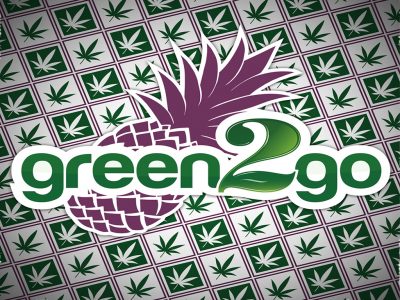 in Waxes, Topicals, Tinctures, Sativa, Prerolls, Other, Oils, Indica, Hybrids, Flower, Edibles, Concentrates
Green2Go Collective Gardens is the Tri-City area's premiere supplier of high-quality medical marijuana products. We offer a broad selection to meet all of our patients' medical needs including flowers, edibles, concentrates, and more.
214610 E SR 397
Kennewick, Washington 99337
United States