Tinctures Near Addison, Illinois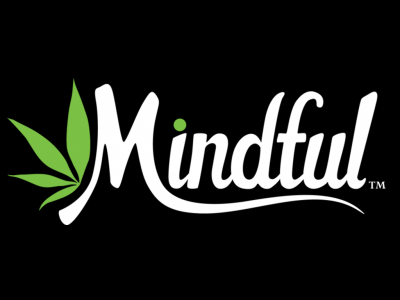 in Waxes, Topicals, Tinctures, Shatters, Sativa, Rosin, Oils, Indica, Hybrids, Flower, Edibles, Concentrates, CBD
Welcome to Mindful's medical marijuana dispensary, where past and future meet. Our unique interior is an inviting fusion of future and retro to reflect the fact that while our retail operations may be new, our remedies are time-tested.
1433 W Fullerton Ave
Ste C
Addison, Illinois 60101
United States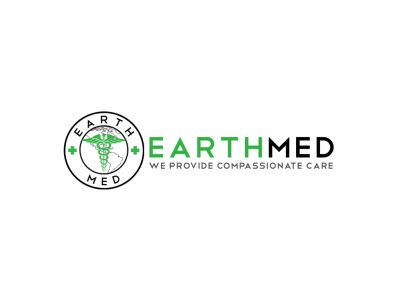 in Tinctures, Sativa, Other, Indica, Hybrids, Flower, Edibles, Concentrates
EarthMed is a Compassionate Medical Marijuana Care Facility located at 852 Westgate Dr, Addison, IL. We believe that patients should have an alternative to living in pain.
852 Westgate Dr
Addison, Illinois 60101
United States