Resin and Tinctures Near Burlington, Washington, Clayton, Washington, Fife, Washington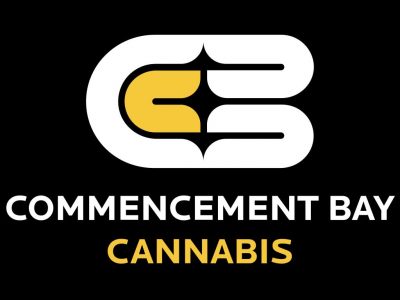 in Waxes, Topicals, Tinctures, Shatters, Sativa, Rosin, Resin, Prerolls, Other, Oils, Kief, Indica, Hybrids, Flower, Edibles, Drinks, Crumble, Concentrates, CBD
It's here, where the mountain meets the bay, where you can find the highest quality cannabis products and a professional, informed staff to help you along your journey.
5402 Pacific Hwy E
Fife, Washington 98424
United States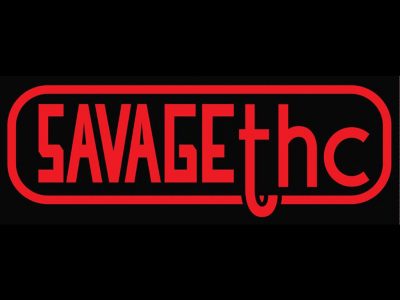 in Drinks, Waxes, Oils, Topicals, Concentrates, Tinctures, Sativa, Other, Indica, Hybrids, Edibles, Flower
You want quality weed and we want you to have it. No schwag, no hacker hash, no weak ass oil. Come see what Independent really means.
4428 Williams Valley Rd
Ste A
Clayton, Washington 99110
United States