Marijuana Producers and Tinctures Near Cochise, Arizona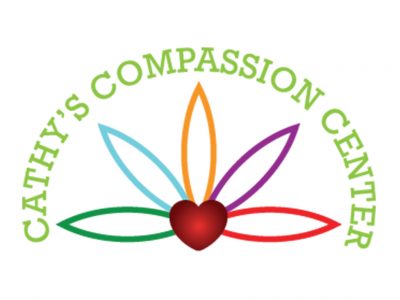 in Waxes, Topicals, Tinctures, Sativa, Prerolls, Other, Oils, Indica, Hybrids, Flower, Concentrates
At Cathy's Compassionate Center, we offer a warm and welcoming environment for our patients and caregivers. We have the best medical marijuana in the state, cultivated right here on our property. We don't claim to be the biggest, just the best.
1825 W Dragoon Rd
Cochise, Arizona 85606
United States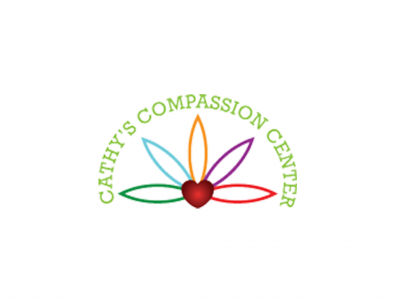 Our variety of organically-grown medical marijuana strains are the best that an Arizona medical marijuana distributor can offer.
Cochise, Arizona
United States