Marijuana Doctors/Certification Services and Tinctures Near Lake Havasu City, Arizona, Payson, Arizona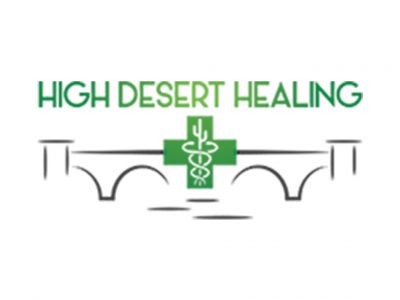 in Tinctures, Shatters, Sativa, Pet Products, Other, Indica, Hybrids, Flower, Edibles, Drinks, Crumble, Concentrates, CBD
We are the only state-authorized, legal dispensary in Lake Havasu City. We offer a variety of Indica, Sativa and Hybrid strains of cannabis, and various types of edibles. We are dedicated to helping patients better their lives in a natural way.
1691 Industrial Blvd
Lake Havasu City, Arizona 86403
United States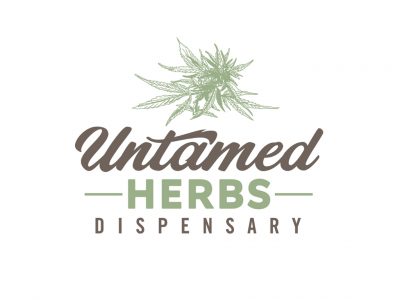 in Waxes, Topicals, Tinctures, Shatters, Sativa, Pet Products, Other, Oils, Indica, Hybrids, Flower, Edibles, Concentrates
Untamed Herbs is committed to providing the highest quality medicines, education and services to our patients, while continually driving innovation and patient advocacy within our industry.
200 N Tonto St
Payson, Arizona 85541
United States
in Naturopathic
Here at Trew Balance we have made it our goal to help in the fight against many of the poisons we call modern medicine. Knowing the benefits of the oral ingestion of cannabis, we have taken it upon ourselves to foster a new wave of medication.
111 E Cedar
Payson, Arizona
United States