Tinctures and Marijuana Delivery Services Near Lake Havasu City, Arizona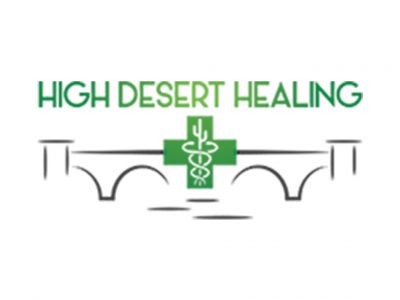 in Tinctures, Shatters, Sativa, Pet Products, Other, Indica, Hybrids, Flower, Edibles, Drinks, Crumble, Concentrates, CBD
We are the only state-authorized, legal dispensary in Lake Havasu City. We offer a variety of Indica, Sativa and Hybrid strains of cannabis, and various types of edibles. We are dedicated to helping patients better their lives in a natural way.
1691 Industrial Blvd
Lake Havasu City, Arizona 86403
United States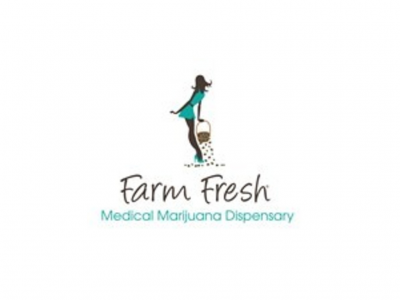 in Marijuana Delivery Services
Farm Fresh is Lake Havasu's newest medical marijuana delivery service. We feature award-winning products and Flowers that are new to the area. New patients receive one free gram pre-roll with their first purchase. Open seven days per week.
790 Lake Havasu Ave N
Ste 4
Lake Havasu City, Arizona 86403
United States