Marijuana Attorneys and Tinctures Near Lake Havasu City, Arizona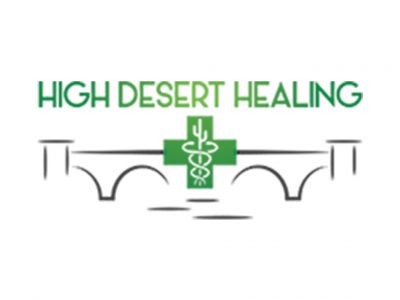 in Tinctures, Shatters, Sativa, Pet Products, Other, Indica, Hybrids, Flower, Edibles, Drinks, Crumble, Concentrates, CBD
We are the only state-authorized, legal dispensary in Lake Havasu City. We offer a variety of Indica, Sativa and Hybrid strains of cannabis, and various types of edibles. We are dedicated to helping patients better their lives in a natural way.
1691 Industrial Blvd
Lake Havasu City, Arizona 86403
United States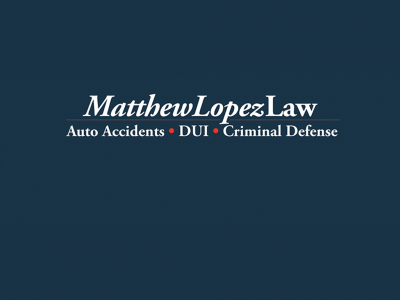 The Law Offices of Matthew Lopez Law are committed to protecting a client's rights in all matters. Whether you are facing Marijuana Manufacturing or Marijuana Possession, of Possession with Intent to Distribute, we are prepared to help you fight.
Lake Havasu City, Arizona
United States